Musical Mnemonic
I'm getting old
Or so I'm told
Getting long in the tooth,
Ain't that the truth!
Yet I trundle along
Till I hear that song
Then years disappear.
As the notes reach my ears,
I'm back to being eighteen
Dance, dance,
My brain screams !
I travel back in time
To when I was in my prime,
The music would play
We'd dance and sway,
We'd kiss and caress,
Needing love,
Wanting to possess,.
The tune gently fades,
Reality invades,
I'm back to today,
To continue my decay!
Yet when I hear that melody,
I'm back to the previous century!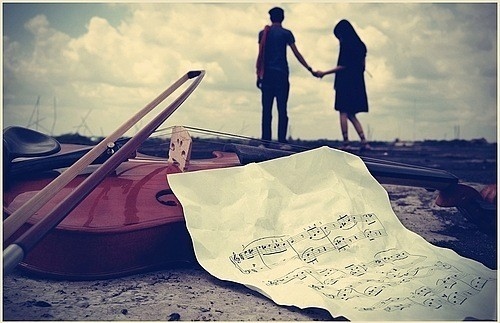 Submitted to
dVerse Poets Poetics
where the prompt was Music pop along and check all the fabulous poets !