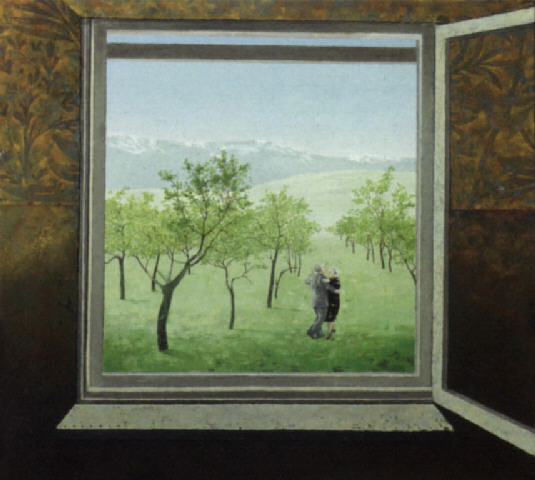 Ab Van Overdam
They gaily danced full of glee,
Amongst the temptation strung from trees,
They had discovered one another,
Their new discovery of love,
Would not be smothered !
They had bitten from forbidden fruit,
Rumours were, humanity was in dispute.
They had munched on their pomme d'or,
Meaning sexes forever,
Would yearn to adore!
So daily they dance in their orchard of temptation,
Setting boundaries for societies creation,
So let all humanity dance in glee,
To celebrate the memory
Of
Adam and Eve !
Submitted to
The Gooseberry Garden
for the theme of Adam and Eve